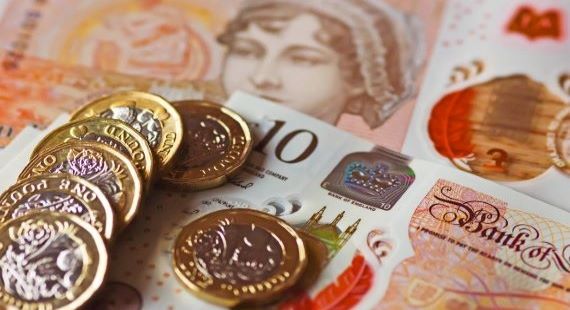 May 22, 2020
The Cheshire East Council is joining other local authorities to urge the government to obtain significant additional funding to meet the rising costs of the fight against Covid-19.
It comes when the board revealed that the impact of coronavirus could already be £ 60 million.
Cheshire East continues to lead local efforts to defeat the pandemic, but its resources are maximizing.
Like many tips, Cheshire East continues to face higher costs and demand for pressure as it sees a huge drop in revenue. This is unsustainable.
The Local Government Association (LGA) has welcomed the extra funding that the councils have received so far from the central government, but said that local authorities will need "up to four times" the funding that has been allocated so far. The County Councils Network (CCN), which includes Cheshire East, is also seeking greater financial support from the government.
Councilor Amanda Stott, a member of the Cheshire Eastern Council cabinet, responsible for finance, said: "The priority of this council is to protect the public and our staff. But this has resulted in a significant financial cost that goes far beyond the additional funding provided so far by the central government.
Covid-19 leaves Cheshire East already struggling with financial pressures of £ 60 million. And we are not alone. All councils face the search for many million pounds due to rising pandemic management costs as well as huge falls in council income streams.
"Throughout the blockade, Cheshire East spent millions more on providing social assistance to adults and children, providing PPE and hosting difficult sleepers. All services are affected, including higher management costs for services such as highways and waste due to the need to move away and new health precautions. In addition, the Council is losing significant amounts of lost revenue from municipal taxes, commercial tariffs, parking income and leisure / culture taxes.
"In the case of collections of bins for domestic use on the machine, for example, the board made sure that they worked normally. However, this resulted in additional costs due to the need to keep social distances, train the redeployed staff to replace those who are unable to work because of Covid-19 and provide personal protective equipment for our collection teams, as disposable gloves and hand sanitizer.
"Although the government has provided extra funding to combat coronavirus, this has not been enough. The government has provided comprehensive protection to the health service and businesses, and we want to work with the government to provide advice.
"Cheshire East, together with LGA and CCN, is pushing for significant additional financial support from the government to allow the councils to fund all additional costs to fight the pandemic and keep people safe.
"After all, it is local councils, like Cheshire East, that provide vital local services that support communities during this crisis and national efforts to defeat this deadly disease."
.