Artemis' goal is to emulate the inherent agility and speed of execution of competing electric starter brands and leading automotive teams. Duesmann said the new working group will be assigned a "broad degree of freedom and will work globally".
The main participants in Artemis will be Audi's InCampus technical hub and the new "software.org" operation of the Volkswagen Group.
Audi is also planning to work more closely with Porsche through Artemis, in particular for the development of the platform. They have already collaborated on the J1 platform, which is the basis of the Taycan and the next E-tron GT. They are also developing the PPE structure yet to be revealed, which will be used first by an electric version of the second generation of Macan scheduled for 2022.
In addition to providing technical solutions for the new Audi flagship, Artemis is responsible for introducing new technologies across the brand. Duesmann believes this is vital for Audi to remain competitive in an evolving automotive landscape that includes rivals such as Tesla, Rivian and Lucid, as well as a host of Chinese electric car startups.
Duesmann, who took over from Bram Schot as president of Audi in April and previously worked closely with Volkswagen group president Herbert Diess at BMW, said Artemis will develop a broad ecosystem around its flagship model, suggesting that it will switch to other electric vehicles.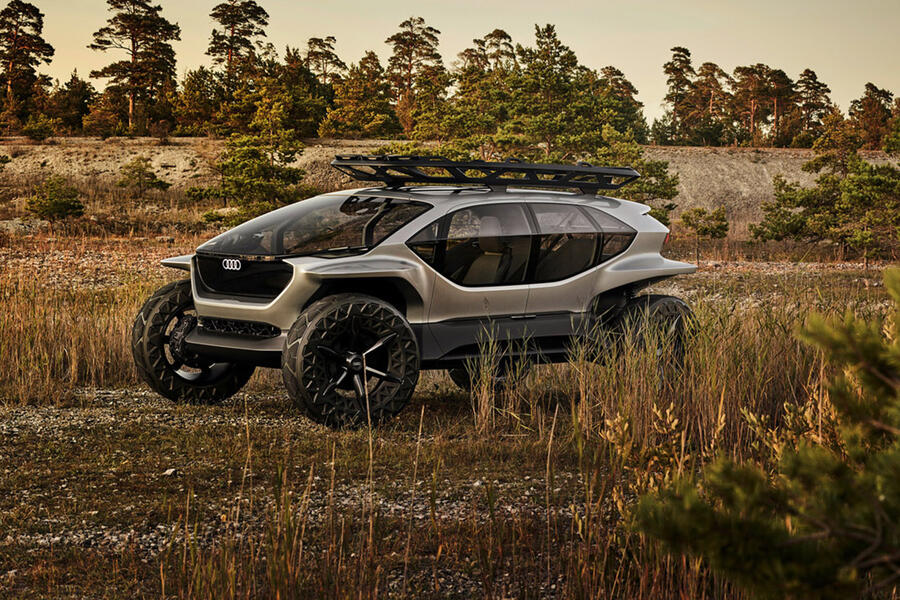 Autocar has learned that Artemis has also been commissioned to advance Audi's plans for other existing projects, including a high-tech successor to the original A2, as shown by the 2019 AI: ME concept car. There are also proposals for versions. production of the electric sports car AI: Race and AI: Trail 4×4.
Another central role for Artemis, according to Ingolstadt sources, is the development of new business models for rapid prototyping methods to accelerate the development of existing models and data collection.
"The current electric car initiative binds all of our capabilities," said Duesmann, who also sits on the Volkswagen group board as head of research and development. "The question is how can we implement additional high-tech benchmarks without compromising the manageability of existing projects and at the same time taking advantage of new opportunities on the market."