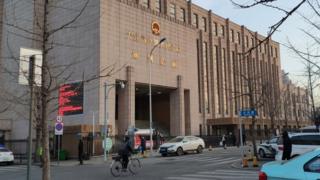 A court in China has sentenced a Canadian to death for drug smuggling, a verdict that could probably lead to a diplomatic row between the two countries.
Robert Lloyd Schellenberg was originally sentenced to 15 years in prison in 2018. After appeal, the court said the sentence was too lenient.
This decision came shortly after Canada had arrested Meng Wanzhou, a high-ranking official of the Chinese telecommunications company Huawei, at the request of the United States.
She was released on bail in December.