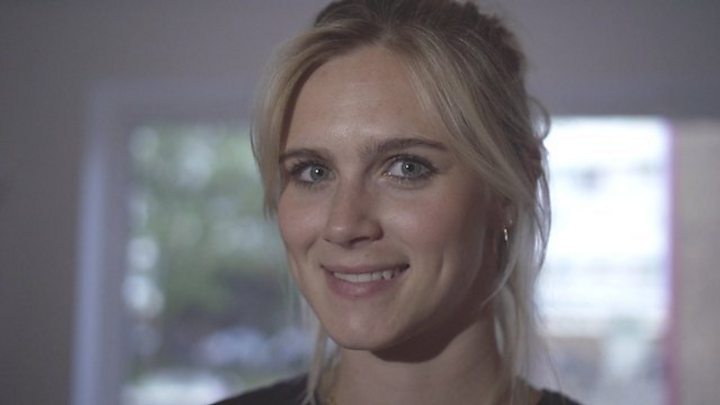 Advertising on Facebook for an app that offers a natural alternative to contraception has been banned by the UK Advertising Standards Authority.
Allegations of being "very precise" and offering "a clinically tested alternative to other contraceptive methods" proved misleading.
The Swedish company behind the Natural Cycles app was warned not to overdo their effectiveness.
Leave a comment