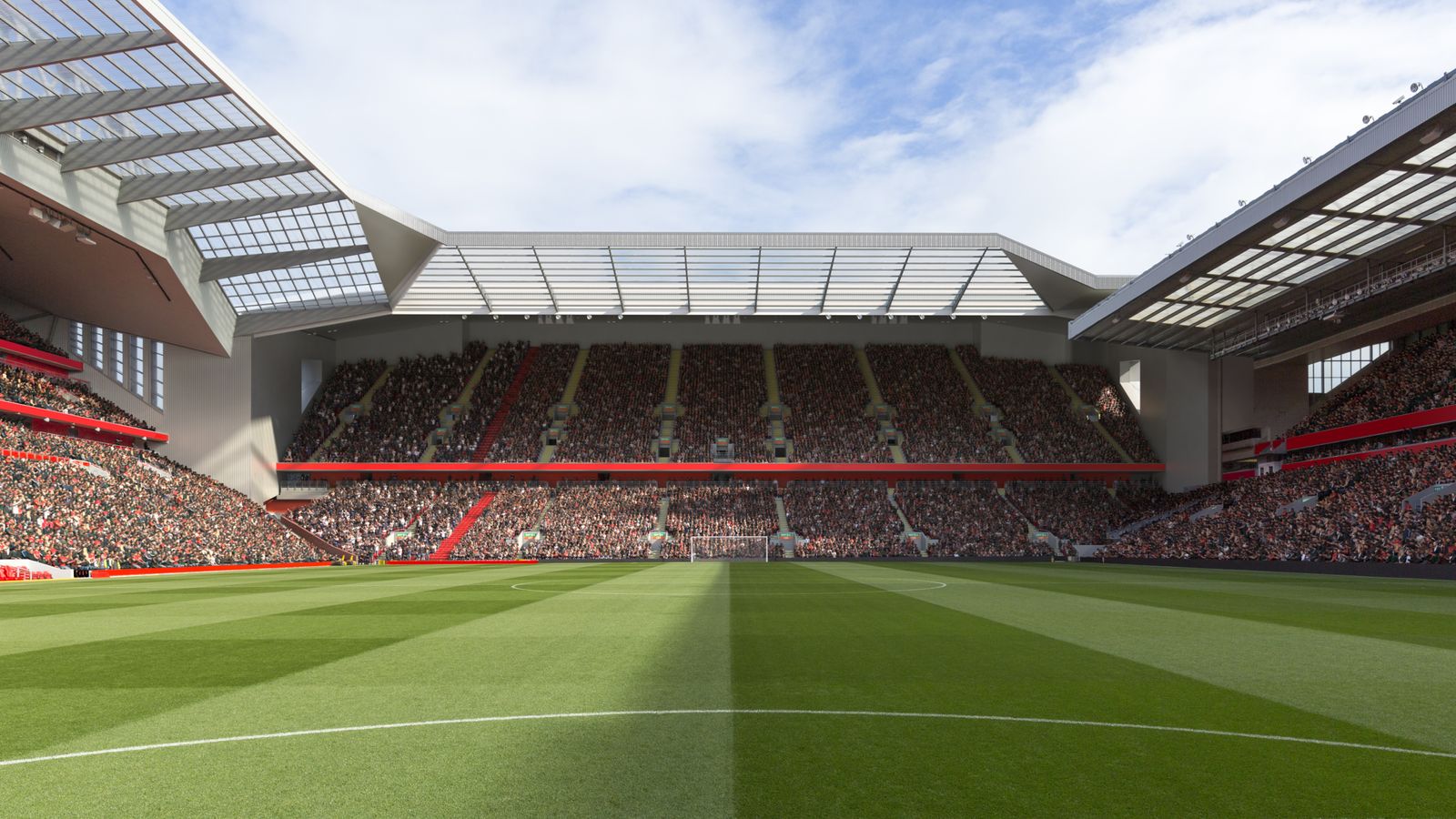 Last update: 27/04/20 13:57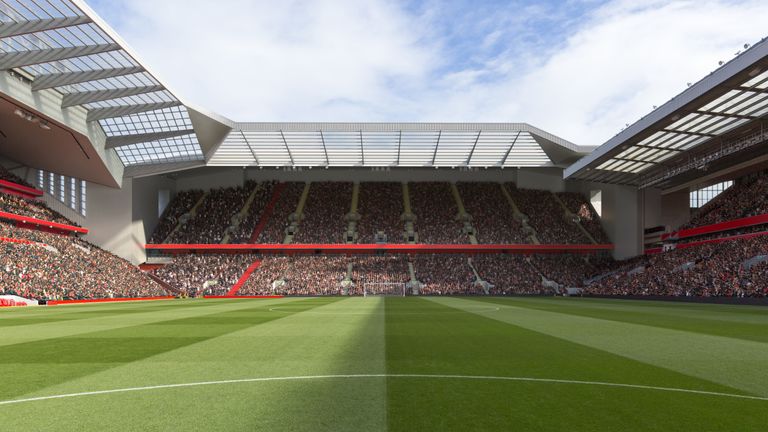 Liverpool delayed the proposed expansion of its Anfield Road stand by at least a year due to the coronavirus pandemic.
Plans to accommodate 7,000 additional seats and increase Anfield's capacity to 61,000 will not be completed until summer 2023 at the earliest.
Liverpool had aimed to file a planning application this spring, having started a two-stage consultation with local residents, businesses and supporters last November.
However, they resisted since the planning application is no longer time sensitive.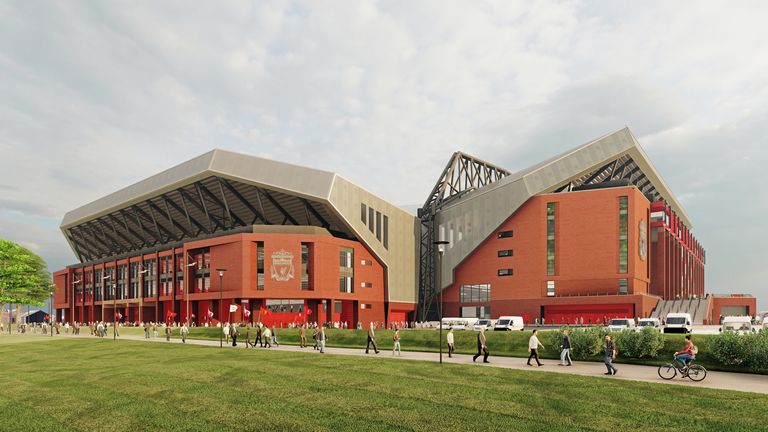 Liverpool's chief operating officer Andy Hughes said: "We have experienced numerous delays in the planned project following the blockade of Covid-19.
"Given the challenges that many sectors are facing right now, including construction, procurement and public sectors, we are taking a responsible approach to pause the project for at least 12 months.
"The complex construction program for Anfield Road is an 18-month process and needs two clear windows for the closing of the summer season to be successful. That's why we stop on the project for at least 12 months, so the first one we could complete the schedule is summer 2023 instead of summer 2022 as originally planned.
"Since the planning application is no longer a time-critical factor, we intend to present our planning application at a later stage in the next 12 months.
"We will use this period to review and consider options. When the football calendar and the wider delays in the construction and supply chain sectors begin to increase, we will provide further updates."
The expansion of Anfield Road will see the number of seats for the general entrance that will rise to 5,200, 400 more than the 4,800 proposed in the first consultation phase, while the remaining 1,800 seats will be sports lounge / bar style hospitality.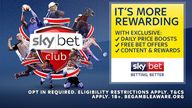 Join the Sky Bet Club and track your progress towards a £ 5 free bet
Enter and bet £ 25 or more before 11:59 PM on Sunday. Free bets credited by 7pm on Monday.
.