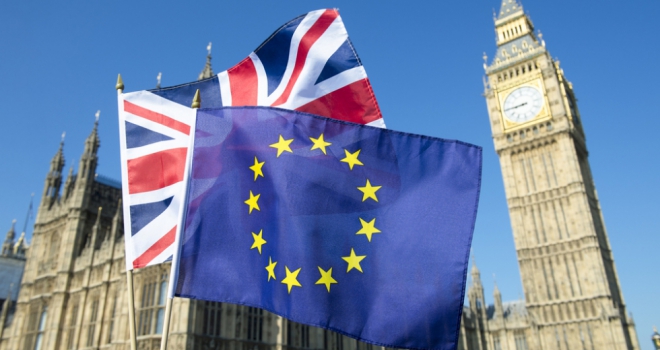 The current Landbay Rental Index has shown that landowners in the capital have faced a potential value of £ 1,806 since the June 2016 exit vote.
According to the report, letting growth in the capital using a conservative forecast in June 2016 is 2.84% lower than expected, but could be as high as 4.15. This higher estimate would mean that the average landlord in London will leave a rental charge of £ 1,806 or £ 1,217 for the interim rent due to restrained rental prices.
The capital market, which has suffered disproportionately from the uncertainty since the referendum, recorded an average annual rental growth of 1.26% in June 2016, a low of -0.33% in June 2017, before a slow recovery in February 2018 entered (0.05%). in December 2018 up to 0.58%.
The rest of the UK remained broadly in line with growth expectations, with the decline in rental growth limited to London.