The election of the next Speaker of the House of Commons will be held on November 4.
The current chair, John Bercow, who has been in office since June 22, 2009, will be in the chair for the last time on October 31, announced the House of Commons.
Mr. Bercow will formally retire on November 4, maintaining his ties with his two immediate predecessors.
The election of a new president will be chaired by Conservative MP Ken Clarke, father of the House.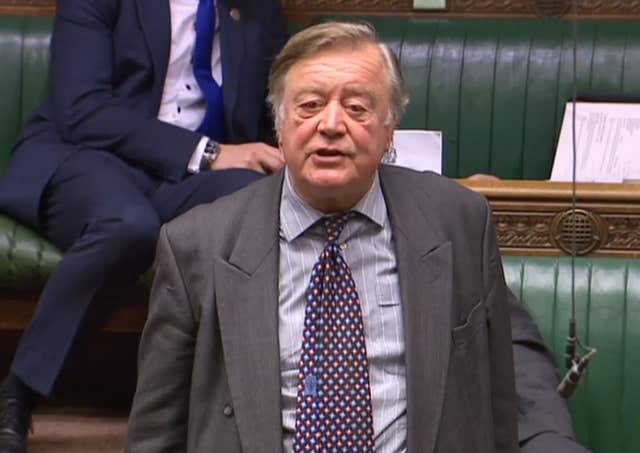 Nominations must be submitted between 9:30 am and 10:30 am on November 4th. The House will immediately proceed to the vote when the meeting begins at 2:30 pm Mr. Clarke will be in the chair.
No matter what member may stand as president, but if a minister or an opposition member did, they should resign from office.
The candidates will each address the deputies in an order chosen by vote, before the deputies vote in secret.
Successive votes will be held until a candidate obtains more than 50% of the votes or only one candidate remains.
The successful candidate, who will then become President-Elect, will assist the Lords Commissioners in the House of Lords to receive royal approval.
It will be up to the Conservative whips to decide to immediately move the writ to Mr. Bercow's seat, causing a by-election in Buckingham, or to wait for the vacancy until a general election is held.
Confirmed candidates vying for the next meeting include both Vice President Lindsay Hoyle (Chorley) and Dame Eleanor Laing (Epping Forest), MPP Harriet Harman, MP Meg Hillier (Labor, Hackney South and Shoreditch) . ), Labor MP Chris Bryant (Rhondda), Conservative MP Sir Edward Leigh (Gainsborough), Conservative MP Sir Henry Bellingham (North West Norfolk) and Conservative MP Shailesh Vara (North West Cambridgeshire).
The role of the Speaker in the House of Commons includes controlling debates, deciding who to speak, choosing amendments and choosing to authorize urgent matters or urgent debates.