1,734 square meters, 9 bedrooms, 16 bathrooms, a large play area and priceless moments of privacy. Apparently, the recent move of Prince Harry and his wife, Meghan Markle, to a mansion in California has given them the perfect opportunity to restart their social and romantic lives without the limitations of the monarchy and the siege of the media. As published by the magazine People, the Duke and Duchess of Sussex have used their new home to go out on dates, either alone or with their small circle of friends.
Prince Harry and Meghan Markle have private dates in California
According to a source close to the couple, Harry and Meghan have not locked themselves as princes in their new home in California. On the contrary, the royals have taken advantage of the privacy of their new neighborhood to resume their social and romantic life.
Meghan Markle and Prince Harry visit Canada House in 2020.
(© Getty Images)
"Nobody really bothers them," the source told the magazine. People. "Sometimes they go on dates alone and sometimes they do it with friends."
The source's statements come just days after various media published that the Duke and Duchess of Sussex dined on October 6 at Lucky's Steakhouse restaurant with their friends Katharine McPhee and David Foster, marking the first social date that Harry and Meghan they have in California.
Harry and Meghan's fight for privacy
It is well known that one of the motivations behind Prince Harry and Meghan Markle's move to California was to find some of the privacy that their activities as royalty had taken away from them.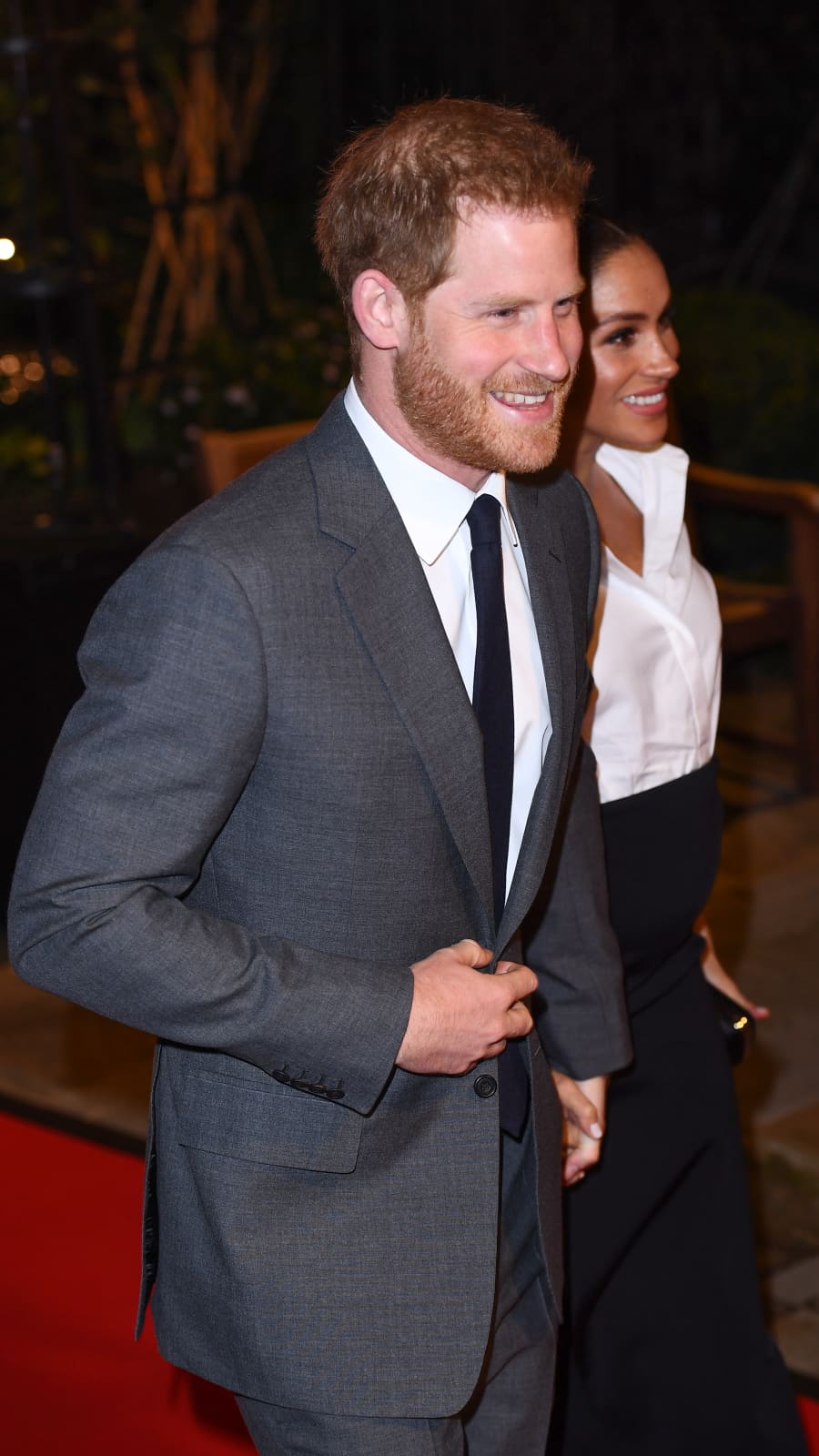 Prince Harry and Meghan Markle upon arrival at the Endeavor Fund Awards in 2019.
(© Getty Images)
In recent days, Prince Harry noted that he wishes give the "childhood he always wanted" to his little son Archie, away from the media scandals and personal tragedies that marked the first years of his life.
The couple have also fought to maintain the privacy of their young son, even suing a paparazzi who took a series of illegal photographs of the little boy using a drone. A few weeks ago, the Duke and Duchess of Sussex won the first instance of the contest and received a public apology, all copies of the captured images and payment of the legal representation charges.
.