Sheridan Smith and Stephen Merchant will play in a new BBC drama about Stephen Port's murders.
The Barking Murders are narrated from the perspective of the families of the victims and focus on their struggle to uncover the truth about what happened to their sons and brothers.
The serial killer stunned and raped young men before dropping them near his home in Barking, East London.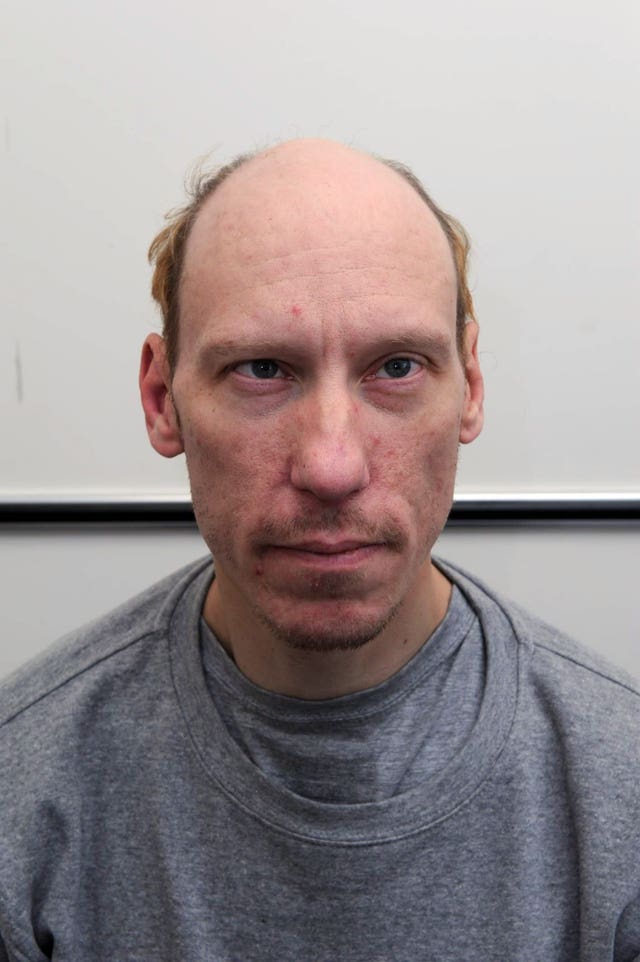 ,