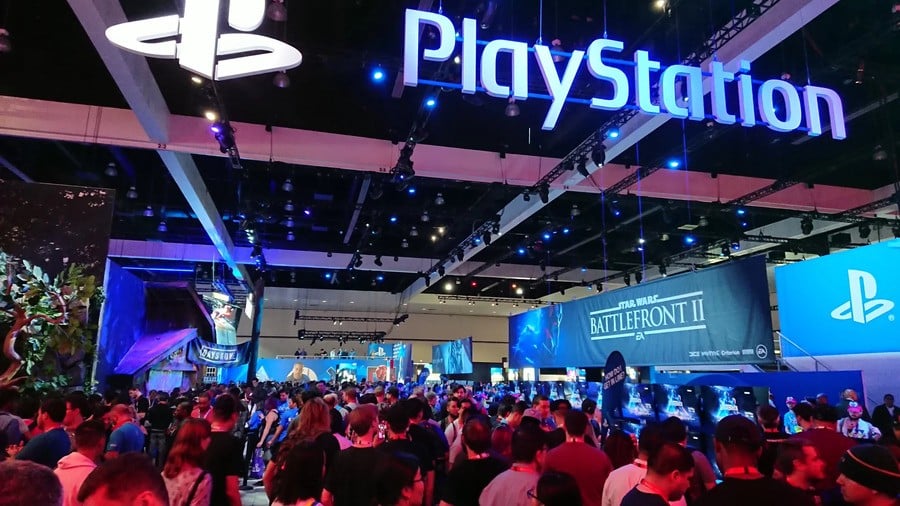 Sony announced this week that it will not participate in E3 2020, marking the second consecutive year that the hardware manufacturer has decided to skip the convention. In response to the move, ESA – the company known as The Entertainment Software Association that runs E3 – released a rather empty statement that doesn't exactly inspire much confidence in this year's show.
It is read:
"E3 is an exclusive event that celebrates the video game industry and shows the people, brands and innovations that redefine the entertainment loved by billions of people around the world. E3 2020 will be an exciting and high-energy show with new experiences, partners, spaces for exhibitors, activations and programming that will entertain new and veteran participants alike. The interest of exhibitors in our new activations is attracting the attention of brands that see E3 as a key opportunity to connect with video game fans around the world. "
Although they stimulate new experiences, partners and programming, it seems that E3 2020 will be very similar to the course. Combine it with Sony's new focus on pre-recorded live streams that take the form of State of Plays and you can begin to understand why the Japanese giant has strayed from the event. Apparently the hardware manufacturer no longer needs the E3, and after last year's unfortunate loss of personal details from Internet reporters along with an alleged tension between Sony and ESA, you start getting a much clearer picture of the reasoning behind the decision.
It has already been touted that E3 2020 will be a "fan, media and influencer festival" as ESA works to rename the expo, reportedly allowing 10,000 more tickets to go on sale to the public. The E3 that we knew and loved seems to have almost disappeared, and while Microsoft will still be present, it really seems that the Electronic Entertainment Expo is in its infancy.
How do you react to the ESA statement? Try to convince Sony to return to E3 in the comments below.
.