The police said she was confident she would find the remains of a murdered mother and a murdered son if left behind in a quarry, as the search of the area was nearing completion.
Renee MacRae was last driven on 12 November 1976 with her three-year-old son Andrew from Inverness.
The 36-year-old BMW mother of two children was found burned out in a rest area on the A9 near Dalmagarry, 19 km south of the city, but the couple was not seen again.
Nobody was charged with his death.
The Leanach quarry east of Inverness was excavated as part of the murder investigation. Since work began in May, more than 100,000 tons of soil, silt and other materials have been removed.
The excavation phase is expected to be completed this week, with 5,000 tonnes of material forensically searched for evidence.
Detective Inspector Brian Geddes said: "The forensic search of the quarry was a significant undertaking.
"We have almost completed the excavation process, but there remains a large amount of material that still needs to be sifted and thoroughly searched.
"It will probably take a few weeks for this to finish. However, we are confident that we will find the remains of Renee and Andrew or other important evidence removed in the quarry.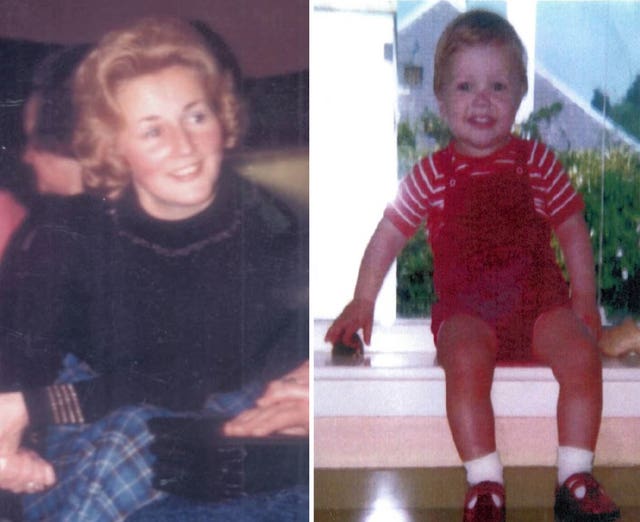 "The process of backfilling sections of the quarry in which the excavations took place has begun and will continue for several weeks.
"I would like to thank all those who have been involved in the operation so far and the surrounding community for their patience while it lasted.
"We remain committed to bringing this issue to a successful conclusion, and will continue to advance all relevant investigation lines."
In June, buggy wheels were found during the search of the quarry.
In 2004, the Dalmagarry Quarry was uncovered after a month-long review of cold falls.
The police request all persons with information related to the investigation to contact them at 101 or e-mail SCDHOLMESInverness@scotland.pnn.police.uk.