October 12, 2019, 16:00 | Updated: October 12, 2019, 4:01 pm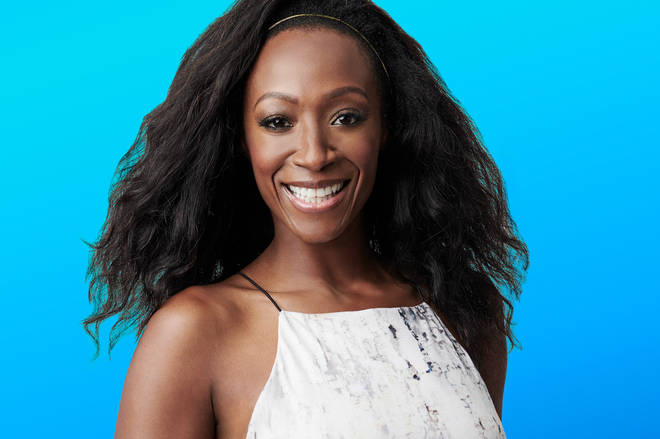 Victoria Ekanoye is best known for her role as Angie Appleton on Coronation Street, but she has also starred in other television series and films – including The Royals and Last Laugh.
Victoria Ekanoye is best known for her role in coronation street as Angie Appleton, Mary Taylor's daughter-in-law. She has also worked in a variety of other television programs and films, including The Royaland even appeared in the West End The Lion King,
Here are some facts about Victoria:
Can Victoria sing?

Victoria studied music theater at Oldham College, which led to her becoming an actress.

In addition to roles in television programs and films she also played in The West End production of The Lion Kingwhere she played the role of Queen Sarabi.

So we imagine, she has a good singing …

How old is she?

Victoria was born on December 11, 1982, and is 36 years old.

Is Victoria single?

From her social media channels it is clear that Victoria has a long-term relationship with her boyfriend Jonny Lomas.
,