Today Xiaomi has put on sale in its Youpin store a new charger of the MIIIW brand that manufactures all kinds of gadgets for smartphones and PC.
This new 20W compact charger is designed to make use of the maximum 20W that the new versions of the iPhone 12 accept. Although it can be used as a charger for any smartphone or gadget.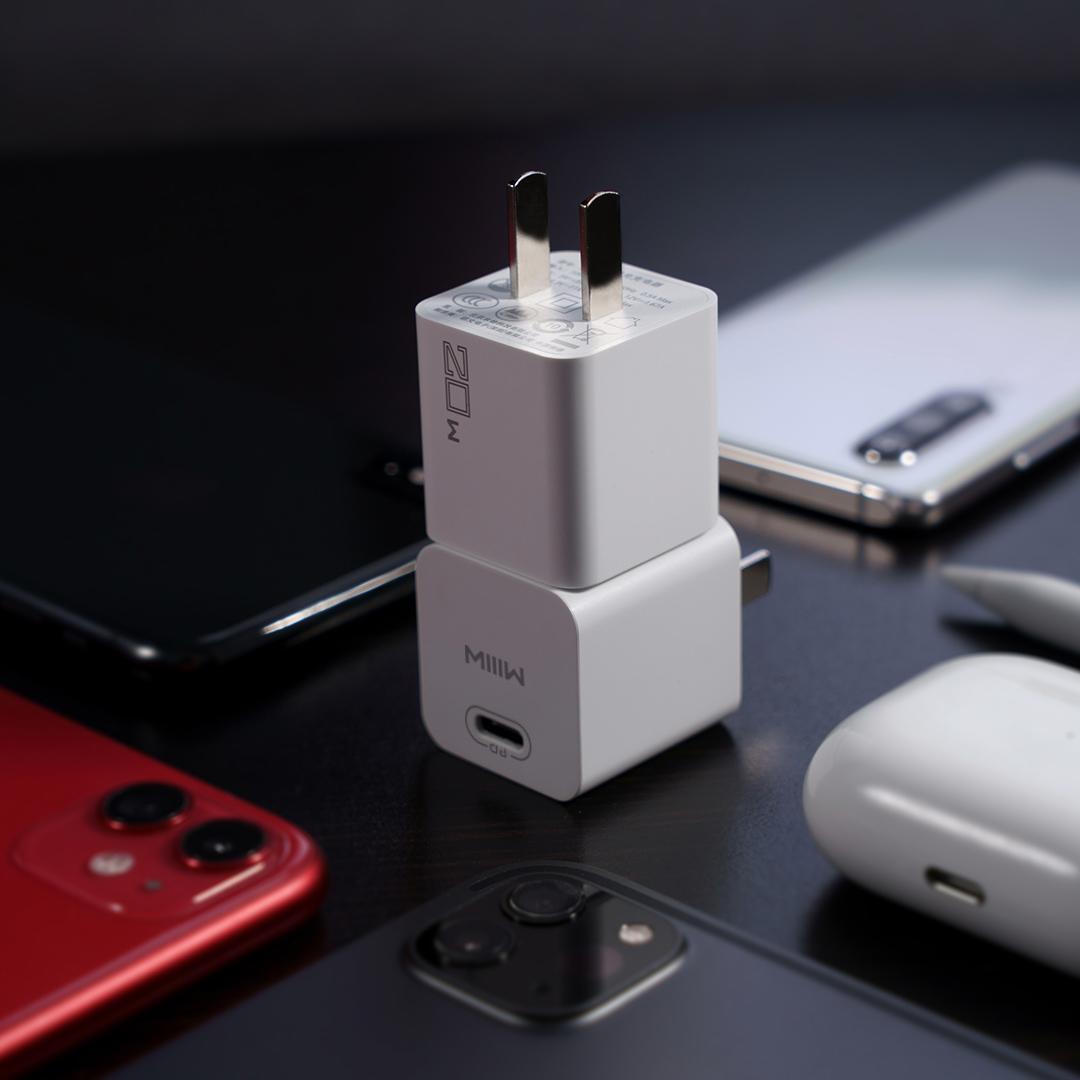 It is not the first time that Xiaomi markets products for Apple smartphones, previously the company in Youpin has come several products for the ecosystem of the bitten apple, and even launched a 20W charger for the iPhone 12 at a price of only € 5, seeking to capture and scratch sales.
The bad decision made by Apple with the charger leads other manufacturers to take the reins of launching their own charger, for this reason the MIIIW brand, a partner of Xiaomi presents its proposal.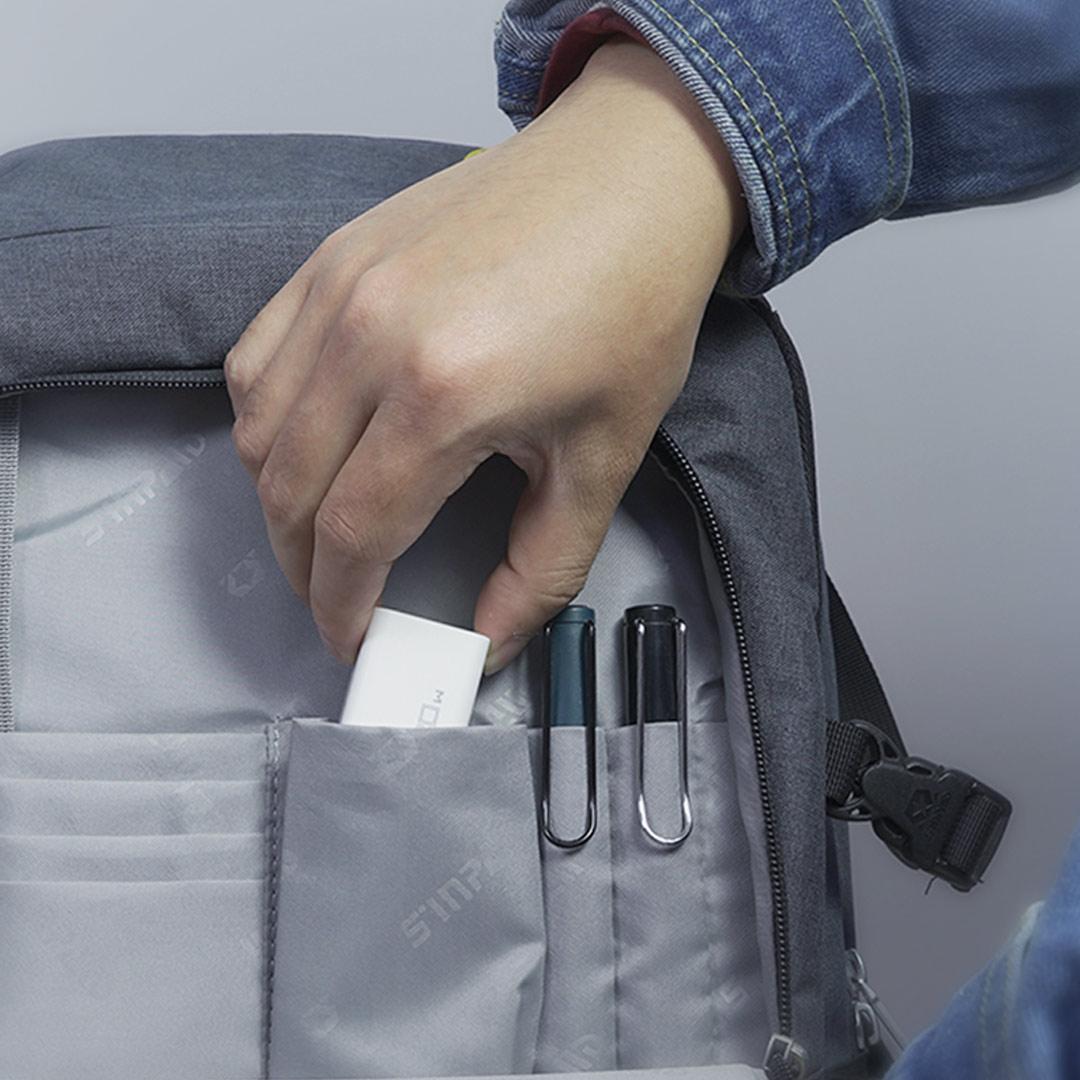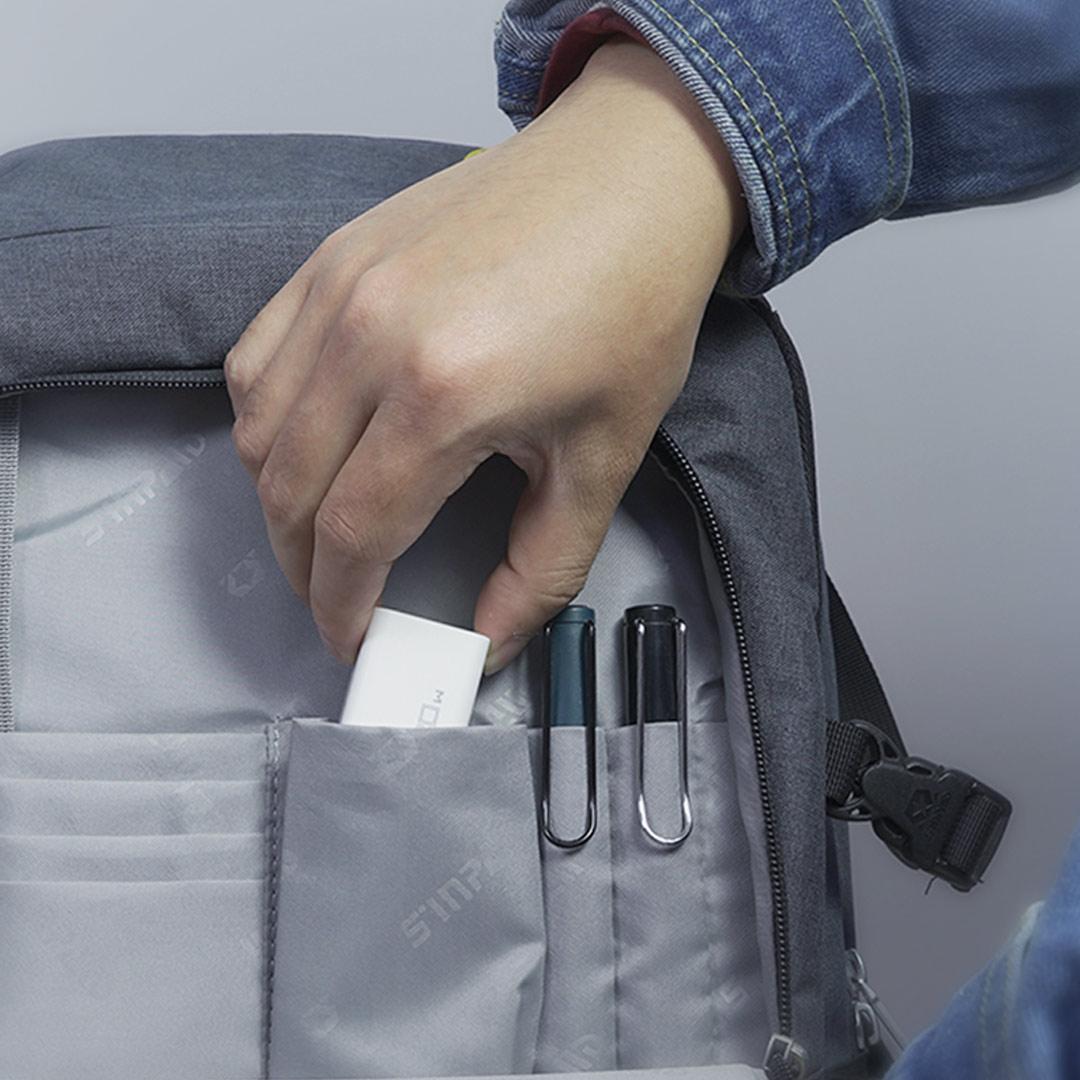 This new compact charger from MIIIW is even more compact than an Apple Watch, being its size of 30.5mm x 29.5mm x 31.5mm. Its weight is 35.3 grams and its shape is ideal to be a good travel charger.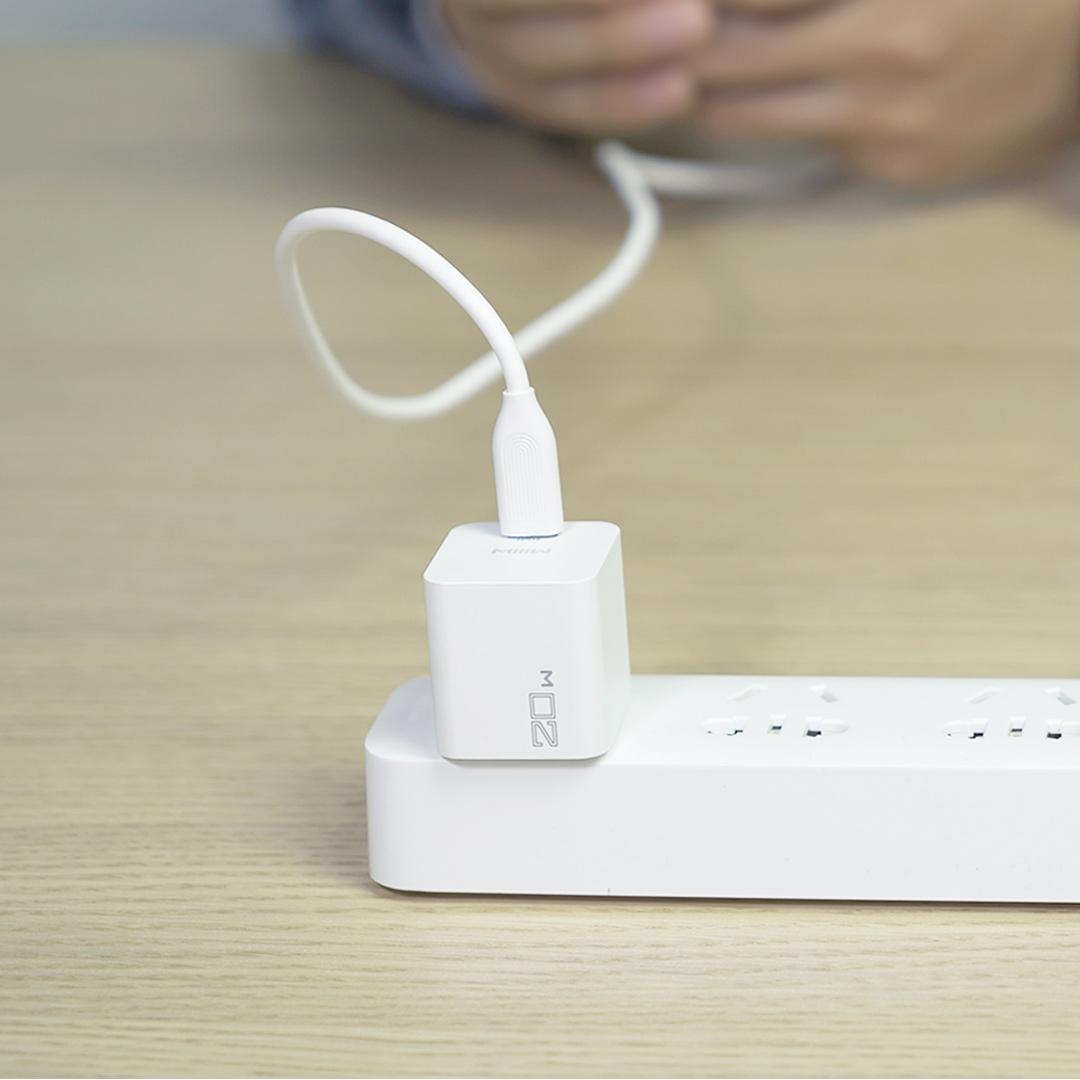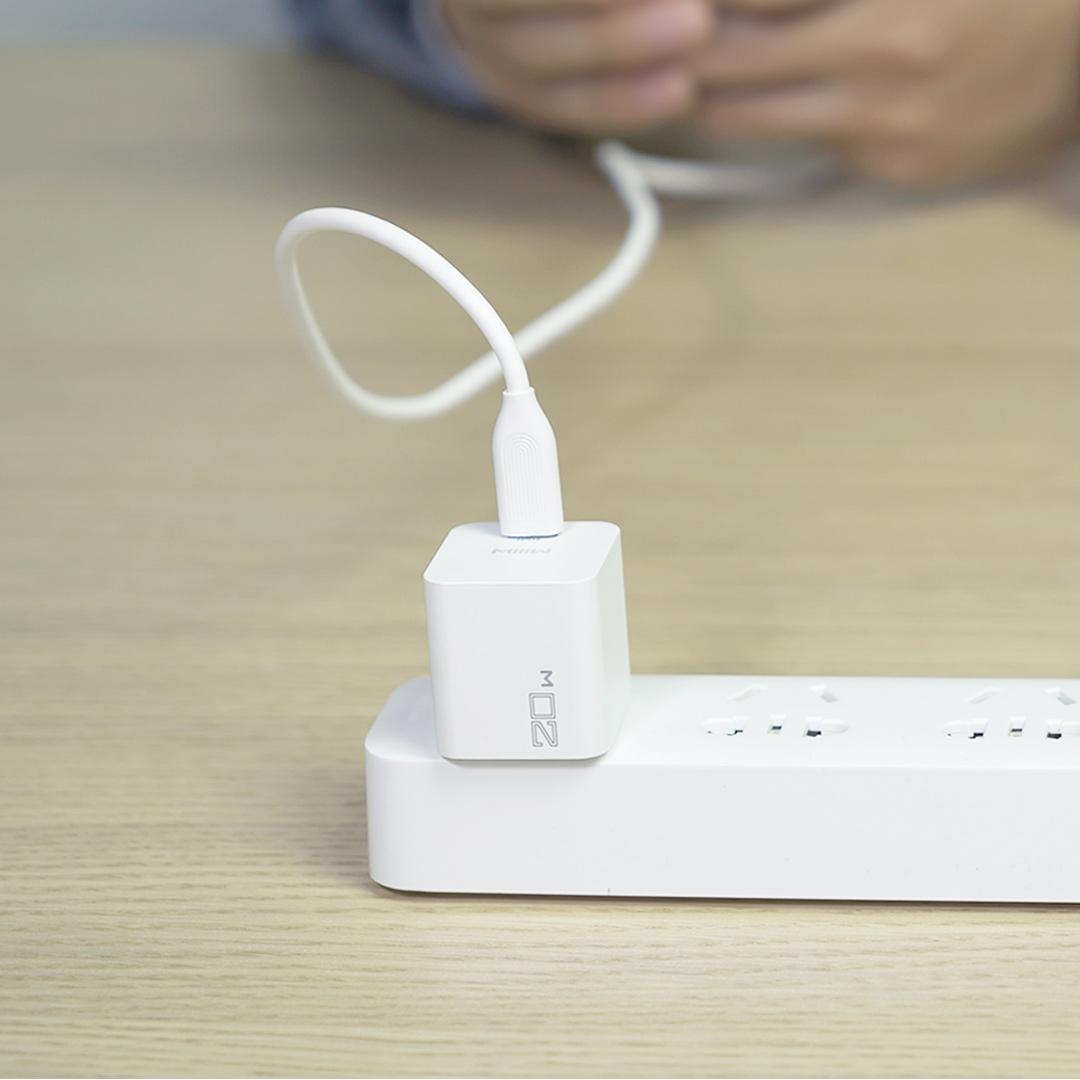 It accepts all voltages to be compatible with all Apple smartphones as well as the Android system and to be able to charge gadgets at the minimum amperage. Its input plug is USB Type C, so the cable can be lightning, Micro USB or Type C output.
The price of this charger from Xiaomi MIIIW partner It is 46 yuan in China (€ 6 / $ 8). At the moment it is only for sale to residents of China. We hope to find it on sale soon at a higher price than indicated in the Aliexpress stores.
>> All news and offers on our Telegram Channel <<


Stay up to date with all the news and offers from your favorite brand at our Telegram channel. If you are thinking of acquiring a new product from the brand and you have doubts, you can consult our group on Telegram O Facebook with a community in continuous growth.
And of course you can find us in the rest of RRSS: Facebook, Instagram O Twitter.
Are you a fan of photography? Share your best snapshots in our photography group.